Meet The Team
We take away all your payroll and bookkeeping headaches, helping you to focus on your business.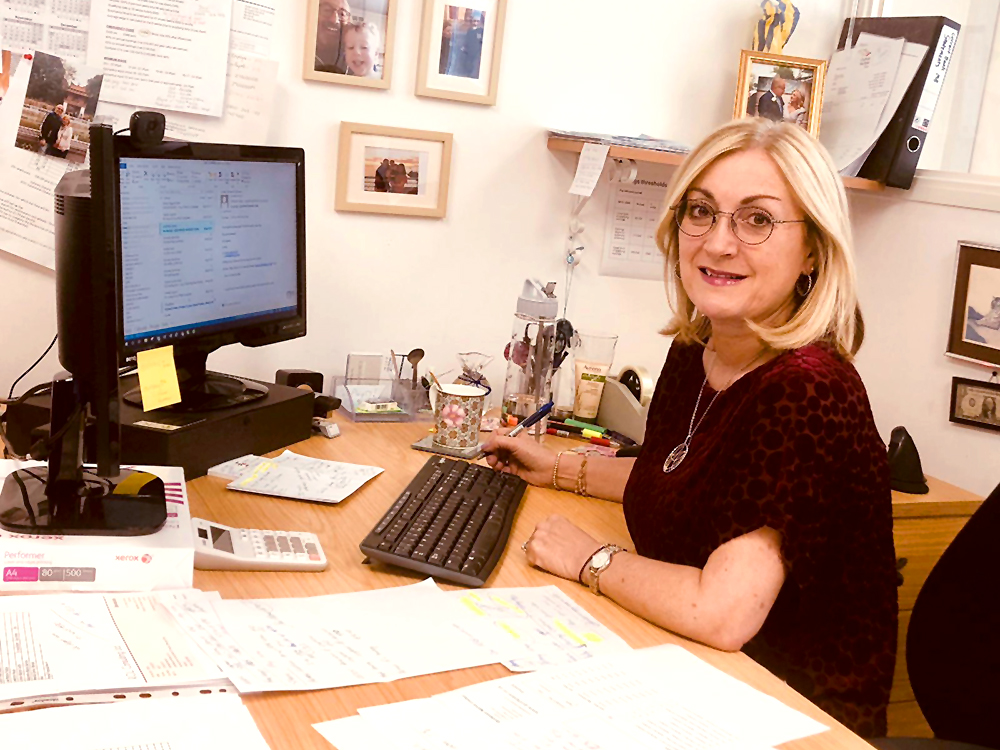 Michelle Bourne
Founder & Director
I have now worked over 25 years in the industry, which is hard to believe!
I began my accounting life working for a firm of accountants, then went to Cassio college in Watford to study AAT. I started up my own business in 1993, and been expanding ever since.
I live with my husband, who is actually an accountant (figures everywhere in my life!) and have two wonderful married daughters of 27 and 33 years old.
I also have the most amazing grandsons of 3 and 5 years old, who constantly light up my life!
I sing with POPCHOIR and have been doing this for 5 years now, we sing regularly for charity and perform our own concerts too. I love reading and the theatre, and also travel as much as I can. I am constantly busy with my family, and there is never a dull moment in my life.
We take away all your book keeping headaches and help you to focus on your business.
Contact Quickpaye on 0208 959 0099 to discuss your requirements.
Join The 250+ Satisfied QuickPaye Customers!
We take away all your book keeping headaches and help you to focus on your business.
Contact Quickpaye on 0208 959 0099 to discuss your requirements.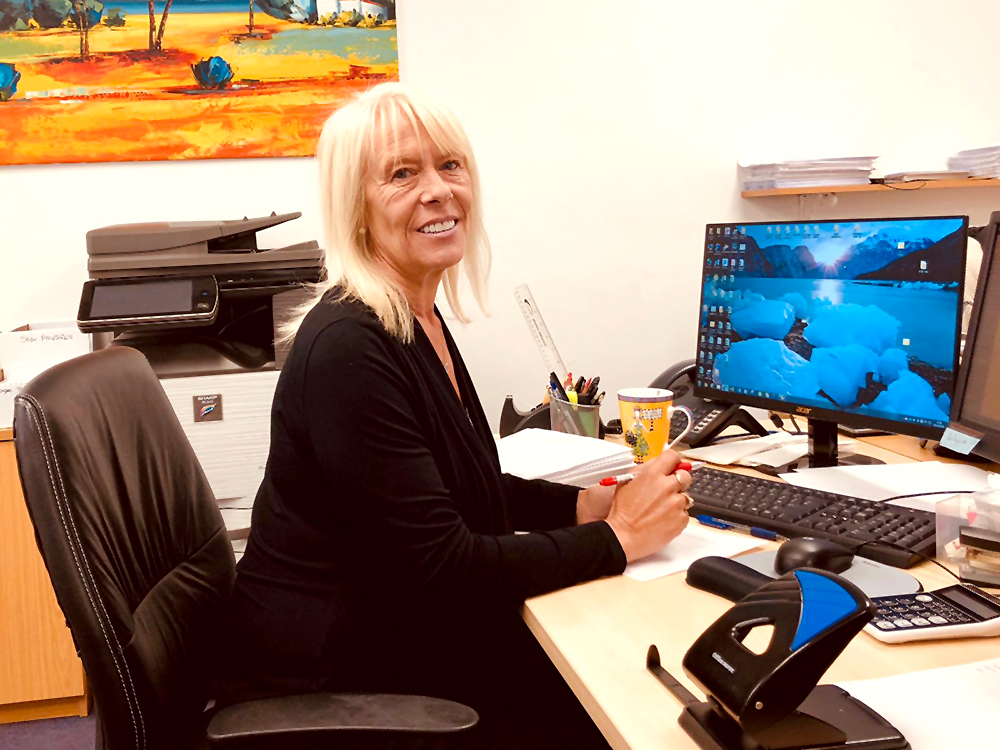 Jane Leon
Senior Payroll Co-ordinator, Pensions & Auto Enrolment Specialist
I have been working for Quickpaye Agency for around 18 years.
I provide cover for Michelle in her absence and I am also responsible for the Pension work that we do, particularly for the NHS Pensions, and now for Auto Enrolment, all good fun.
Previously, I worked as the payroll manager for a large insurance company in London for 20 years before deciding to take a more local & part time post.
I love reading & walking my gorgeous dog….I love eating out & the odd glass of vino!…..Love the sun, hate the cold!….Oh, and I would love to win the lottery…well, we can all dream can't we!
Sinitta
Senior Payroll Co-ordinator, Bookkeeper & Senior Auto Enrolment Specialist
I have worked in the Financial Industry for over 12 years, within both the public and private sector. I previously worked for Sainsbury's, managing their central London store's payrolls, and also worked for one of the top Homeless Charities in the country.
I have studied AAT and recently completed a degree in Financial Services.
I am the proud mother of one…. enjoy time with my friends and family…enjoy cooking… love going to the gym and having a good workout because a healthy body leads to a healthy mind!
Siobhan
Senior Payroll Co-ordinator & Auto Enrolment Specialist
I have been working for Quickpaye for over three years now. I have studied AAT, and also have a diploma in Payroll Management as well as a Sage Payroll qualification.
I previously worked as an Office Manager for several years before making the decision to work in a more specialised role.
I enjoy eating out……shopping…..nights out…spending time with my family and friends!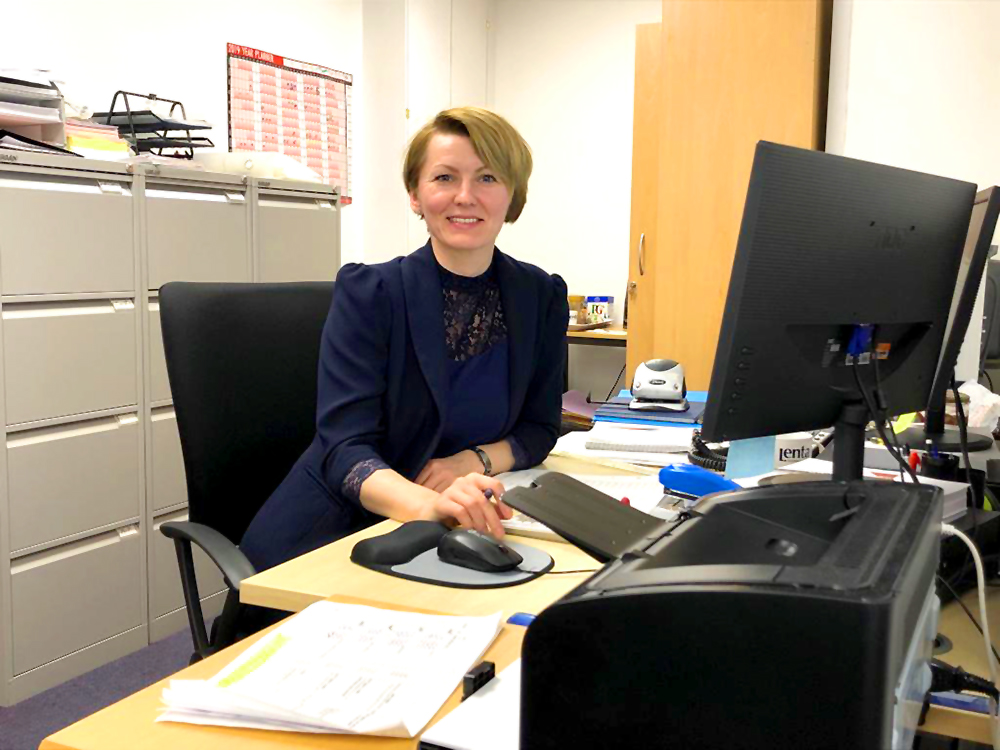 Anna Hermanska
Senior Bookkeeper and Payroll Co-ordinator
I am an experienced and qualified Accounting Practitioner, AAT qualified with over 10 years' experience in the Accounting field, as well as being a Payroll trainee. I also have experience of over 7 different types of software within both fields.
I possess strong financial skills and have a proven ability to prioritise and work to tight deadlines, which is very useful in this industry! I also possess active interpersonal skills with the ability to communicate at all levels.
I have been working within the Quickpaye Team since June 2018 and enjoy being able to use my expertise within this office environment, and am currently helping to expand our bookkeeping team, whilst learning about Payroll at the same time.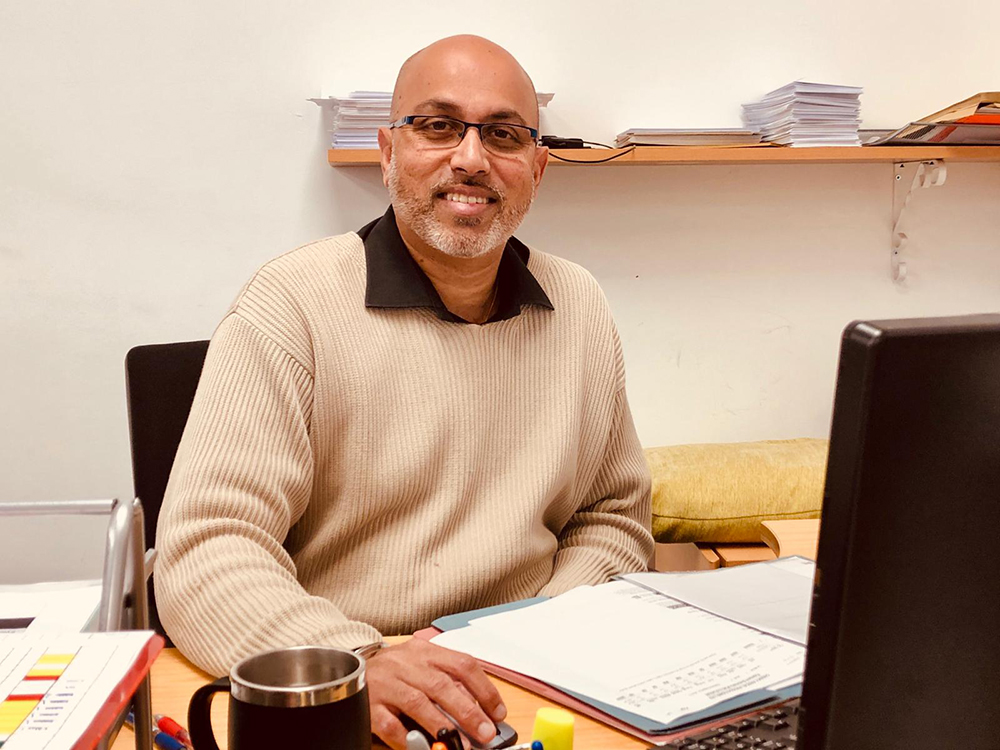 Bhalraj Bali
Payroll Co-ordinator
I originally started my career in the Hotel Industry. After completing my Higher Diploma in Hotel, Catering & Tourism Management, I worked for various different Hotel chains ranging from the Far East to the United Kingdom for 12 years in various departments and my final post there was Front of House Manager.
Then I decided to change my career and began as a Payroll/ Accounts Assistant within the Recruitment Industry. During this period, I decided to progress further in the Accounting field and studied AAT. While working in Recruitment, I decided to venture into the restaurant business as a Chef as I have a passion for cooking. The business ran well for 2 years but I finally decided to close this because the long hours were taking their toll on my mind and body!
After 10 years working for a recruitment company, I progressed to work for a large Global Outsourcing company in their Head office as a Senior Payroll Specialist.
I have recently joined Quickpaye working within Michelle's wonderful team and look forward to a long happy and prosperous working career in Payroll & Bookkeeping.
I love cooking, travelling, playing the Guitar and am qualified in Martial Arts.