Meet The Team
We take away all your payroll and bookkeeping headaches, helping you to focus on your business.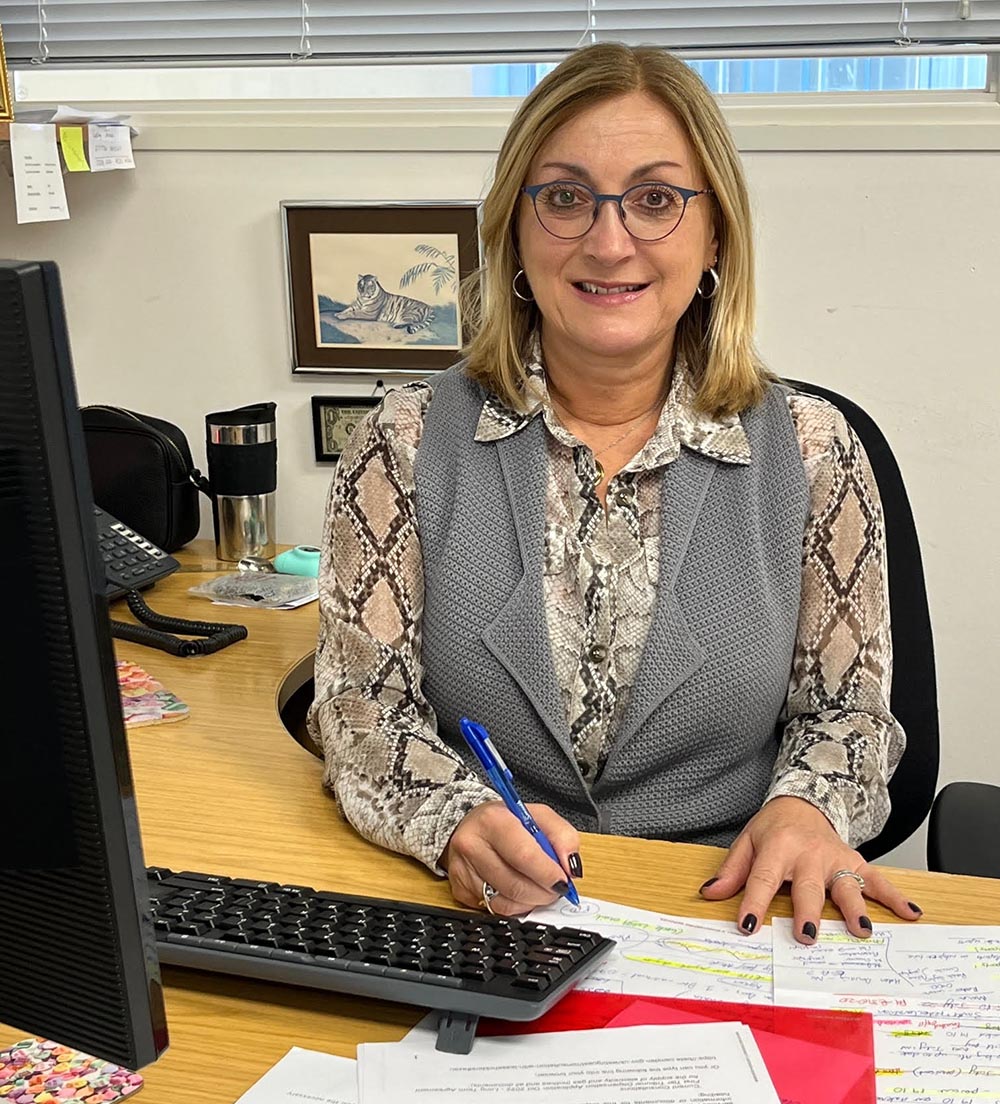 Michelle Bourne
Founder & Director
I have now actually worked over 30 years in this industry, which is hard to believe!
I began my accounting life working for a firm of accountants, then went to Cassio college in Watford to study AAT. I started up my own business in 1993,  and have been expanding ever since.
We have a great team at Quickpaye with a wealth of experience between all my staff.  My job is now to manage and deal with new business, whilst the team process and deal with all the payrolls and bookkeeping.
I live with my husband, who is now a retired accountant (figures everywhere in my life!) and have two wonderful married daughters of 30 and 37 years old, together with my lovely son in laws!
I have the most amazing grandchildren, my two grandsons who are 9 and 6 years, their baby sister who is 16 months, and my other granddaughter is nearly 3 years old. They constantly light up our life providing us with lots of fun and laughter!
I sing with POPCHOIR and have been doing this for 8 years now, We sing regularly for charity and perform our own gigs as well. I love reading and theatre, also to travel as much as I can. I am so pleased that we managed to do quite a few long far away trips, as Covid proved how vital it is to do as much as you can now!  We have travelled to China, India, Thailand, USA and many trips to Europe too.  I am constantly busy either working or on childcare,  just being with my family, or planning the next trip!  Never a dull moment!
We take away all your book keeping headaches and help you to focus on your business.
Contact Quickpaye on
01923 650208

 to discuss your requirements.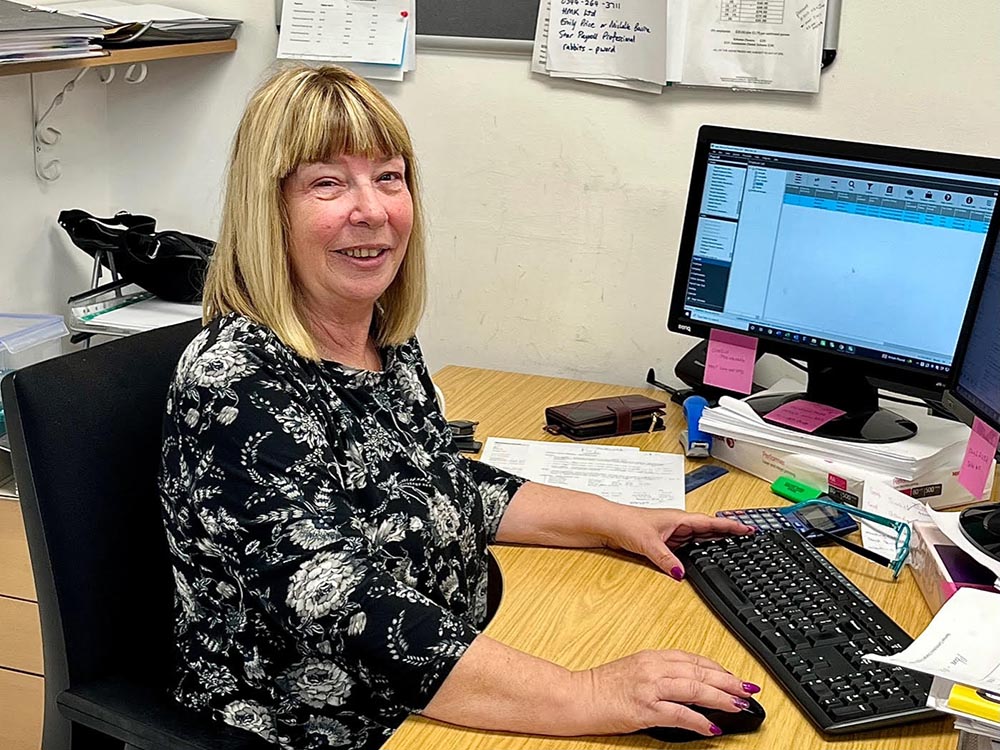 Jaki Passey
Manager
I have worked in accounts and payroll since I left school but have specialised in payroll for over 35 years. They say you do not choose payroll as a career, it choses you! In my case that really rings true, although the naïve 16 year old I once was wanted to be an artist, sadly I am too clumsy to paint but am good at maths . During my time in payroll, I have worked with a couple of bureau's from a trainee progressing though to Team Leader, but I am very pleased to have recently joined Quickpaye as a Senior Administrator.
Life outside of work is spent travelling, ticking things off my ever-growing bucket list and spending time with my wonderful grandchildren, I love reading – any book will do, eating out and planning my next holiday destination!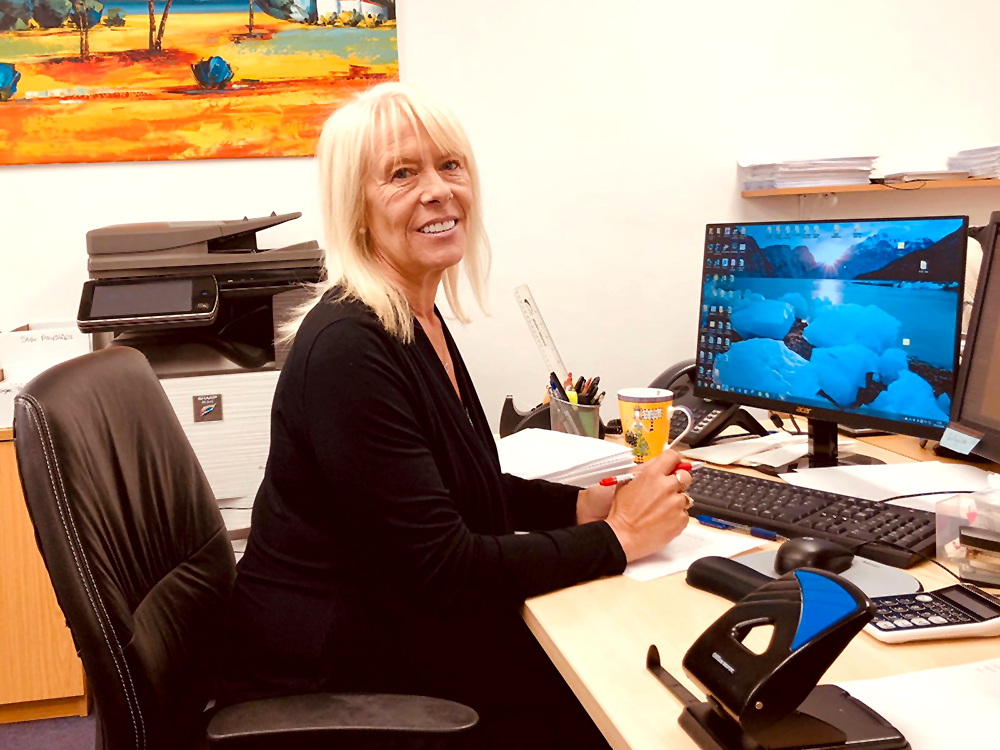 Jane Leon
Senior Payroll Co-ordinator, Pensions & Auto Enrolment Specialist
I have been working for Quickpaye Agency for around 18 years.
I provide cover for Michelle in her absence and I am also responsible for the Pension work that we do, particularly for the NHS Pensions, and now for Auto Enrolment, all good fun.
Previously, I worked as the payroll manager for a large insurance company in London for 20 years before deciding to take a more local & part time post.
I love reading & walking my gorgeous dog….I love eating out & the odd glass of vino!…..Love the sun, hate the cold!….Oh, and I would love to win the lottery…well, we can all dream can't we!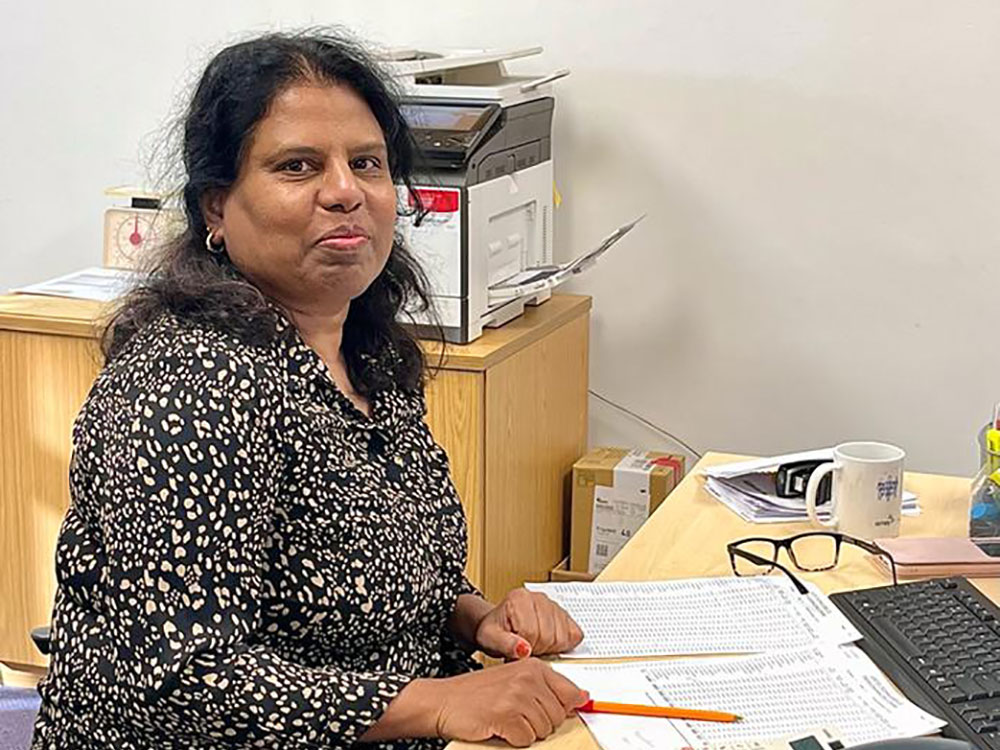 Mala Surendra
Senior Payroll Administrator / Pension Specialist
I am a Payroll Administrator with 7 years' experience . I studied ACCA and AAT.
Payroll is a natural fit and compliments the skills and qualities which I possess. I specialise in the pension side of payroll, liaising with the Pension Regulator and all pension providers.
I have no doubt that I will be in payroll for many years to come!
I enjoy yoga, swimming, badminton in my spare time and also spending time with my family in the outdoors!
Since joining Quickpaye, I am enjoying working with the team, learning more skills and passing onto them some of mine!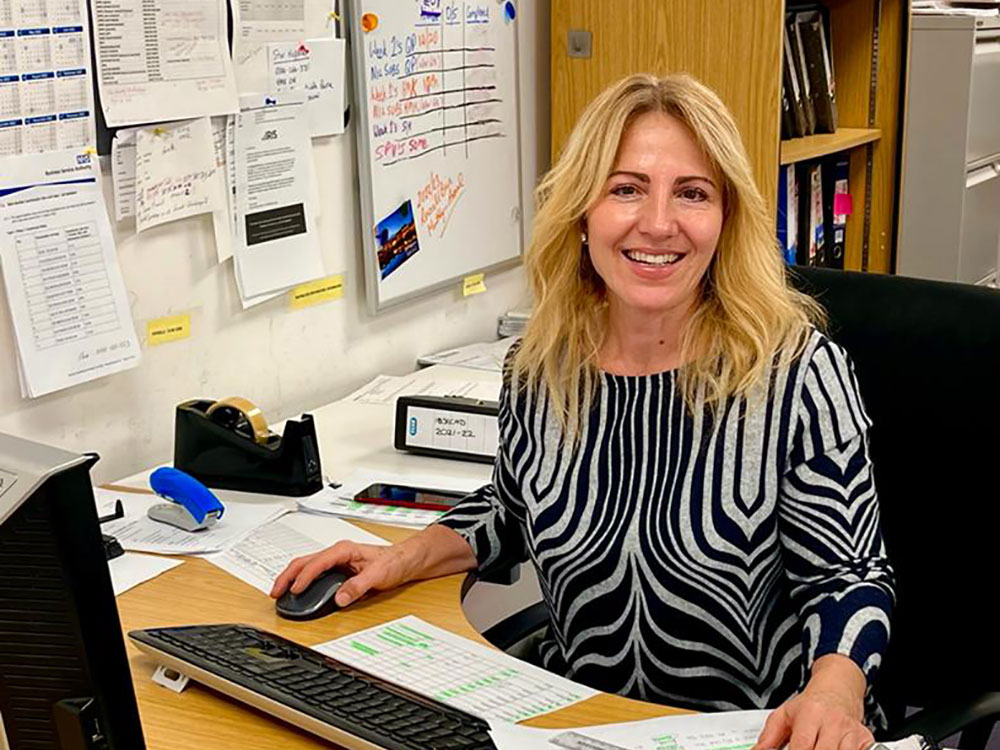 Ayse Guz
Payroll Administrator
My previous background was in Sales and Marketing and I am also a fully qualified Driving Instructor.
I recently completed my Sage Payroll study through Open University during my maternity leave, and I was lucky enough to start work with Quickpaye soon after.
I am a very new face in here, but I feel like I have been working with the team for much longer.
I like baking, travelling the world and Astronomy.  I enjoy spending my spare time with my family and friends, especially with my young son George.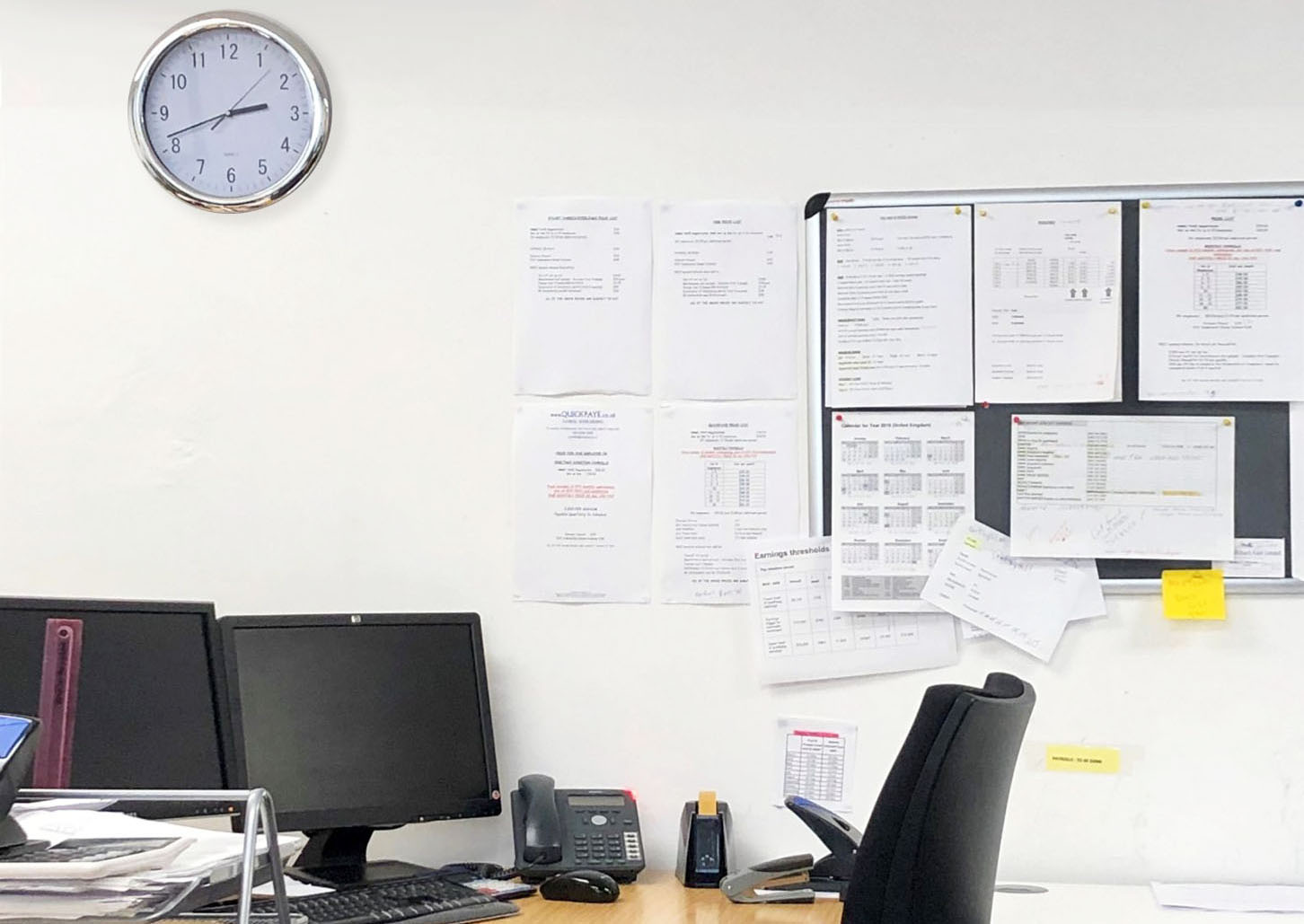 Luba
Payroll Administrator / Pension Specialist
Join The 250+ Satisfied QuickPaye Customers!