OPTIMISE YOUR BUSINESS TODAY!
Join The 250+ Satisfied Customers
A fantastic service. Second year I've used QuickPaye to produce my self assessment return. Easy to communicate with and quick to help. Everything is explained clearly and working are shown which makes it easier for to understand and sign off the accounts. A great service all around, from Michelle (who is fantastic and makes everything simple and clear) and every member of the team. Thank you.
Grainne Devine Gill
2021-01-20
Excellent Self Assessment service - prompt, efficient and helpful. Would recommend Quickpaye if you're a sole trader and want help with preparing your tax return.
I have been using Quickpaye for over 4 years now and cannot fault their service. They are all so knowledgable and helpful and always get back to me quickly with issues I need help with. Payroll is definitely one less thing that I have to worry about as everything is always accurately done for me in a timely manner. Highly recommend this company for all your payroll needs!
QuickPaye have been handling our payroll for over 15 years. Michelle and the team are super efficient, very professional, and always helpful and friendly. I would not hesitate to recommend Quickpaye Agency. Any company wishing to reduce their workload, free up time to prioritise their business, and who wants great service should look no further.
I have worked with QP for over 15 years and they have always been very professional and attentive. Excellent service.
First class service. Efficient, responsive and perhaps most importantly - accurate! In addition, QuickPaye are always prepared to assist with queries. Very happy with their service, managing two separate payrolls on our behalf.
sangeeta kathuria
2021-01-11
We have been using Quickpaye for over 10 years now and we are incredibly happy with the service provided. Always prompt to reply to queries and helpful whenever i need some advise on staff, pensions or payroll related work. Very reliable and deliver on all levels. Thank you
I run a retail business and have been using Quick Paye for my Bookkeeping & Payroll for a few years now, and they have really helped free up alot of time for me to work on other aspects of my business, which would have been impossible for me to do before. They offer a very professional & reliable service, and are always happy to assist with any additional need, like tax or VAT returns. Only ever a phone call away, Quick Paye have been a really useful addition to help my business run much more smoothly & efficiently. I wouldn't hesitate to recommend Quick Paye, definitley a big thumbs up in terms of price and helping me make more use of my time, as my days of slaving over books are now, happily, numbered!! Barry - The Mineral Bar Crystals
First class service from Michelle and her team. Nothing seems to be too much trouble and they are always a pleasure to deal with.
Friendly, fast, efficient! I have bee with them for a month and have they been so helpful, friendly and fast. I have already recommended them to others and hoping to stay with them for many years to come.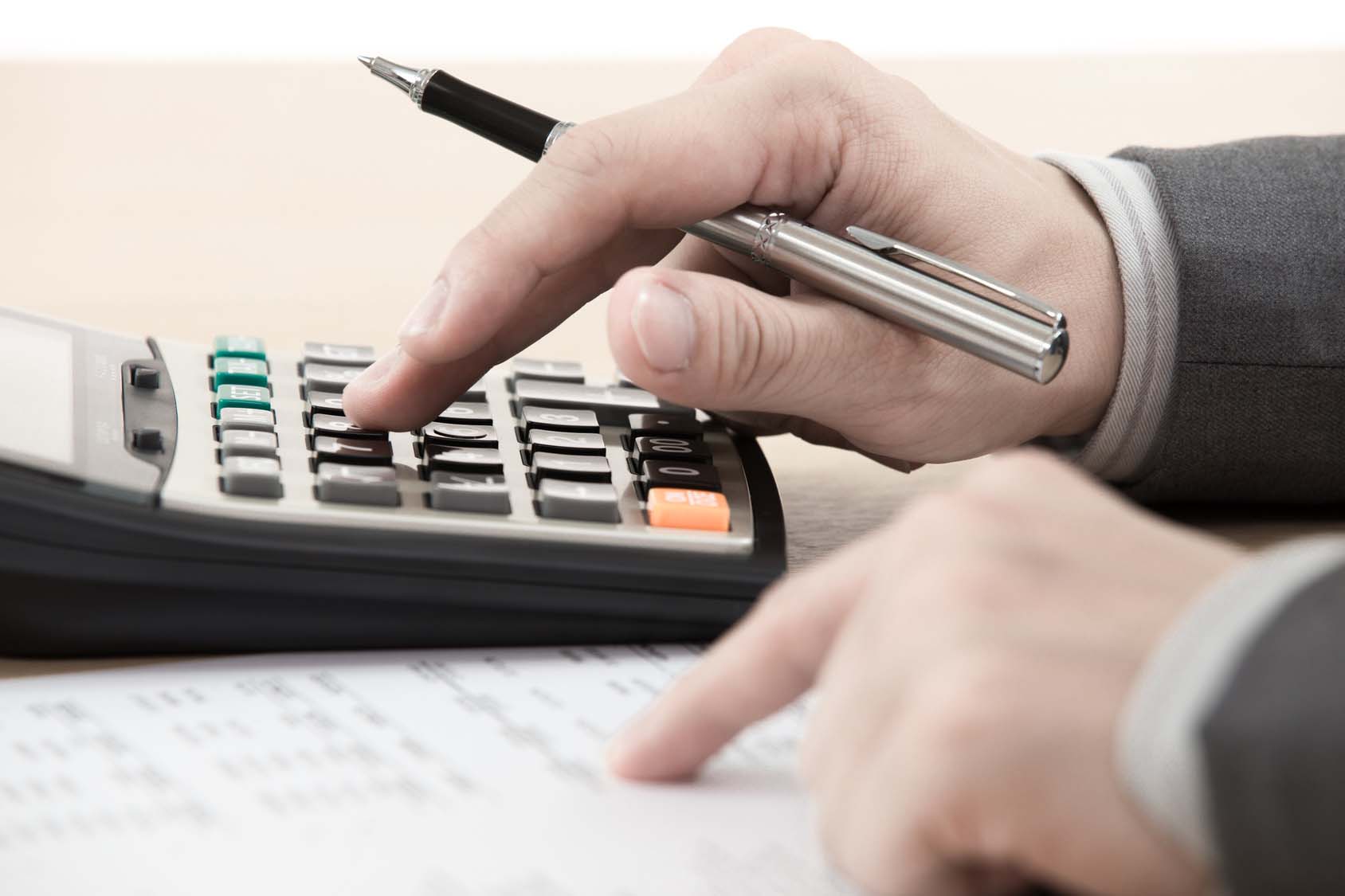 Book Keeping
Quickpaye offer a Comprehensive Bookkeeping Services and VAT Returns Service to simplify your business management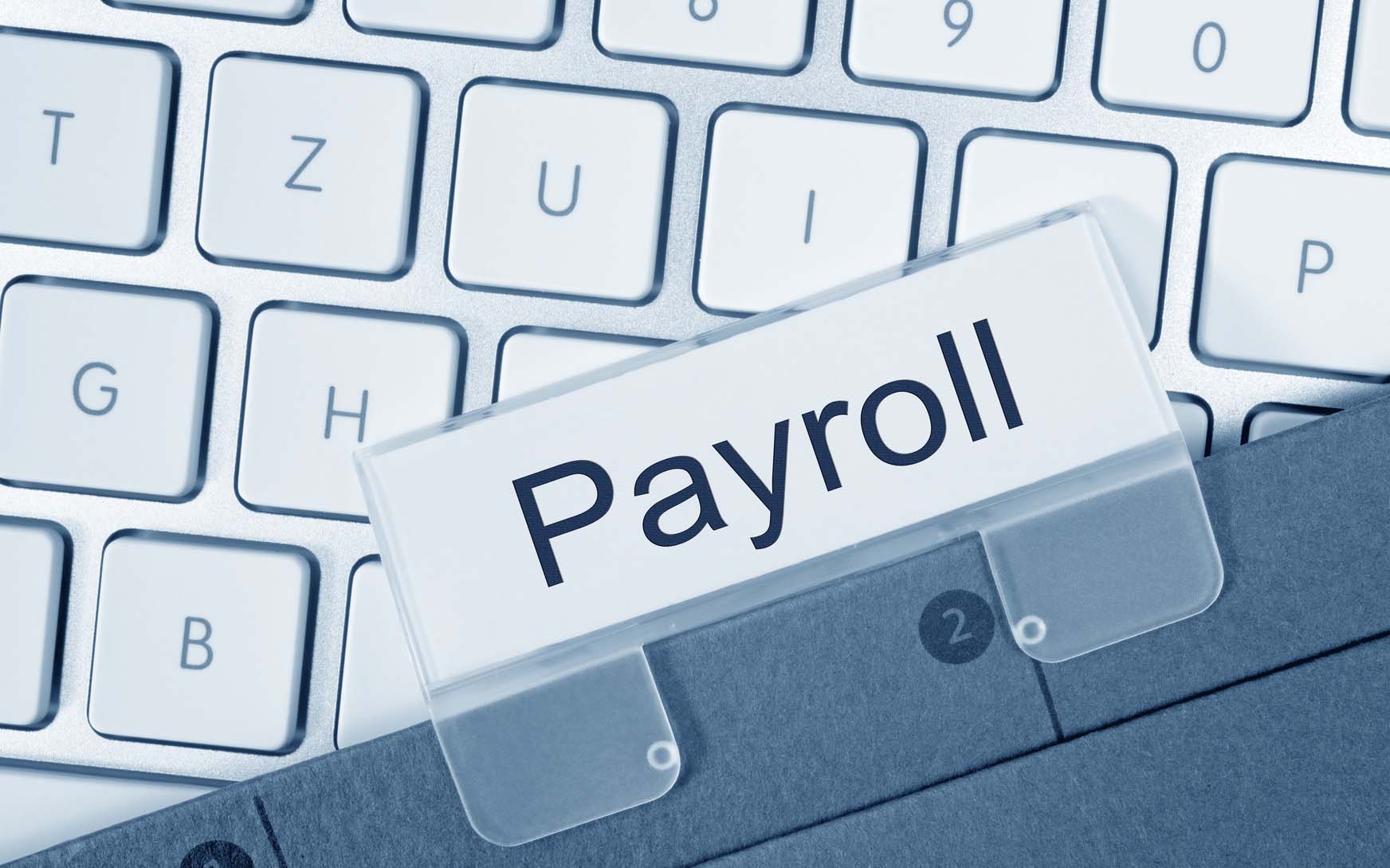 Payroll Service
Cost effective range of Outsourced Payroll Services across London and the United Kingdom to help you focus on your business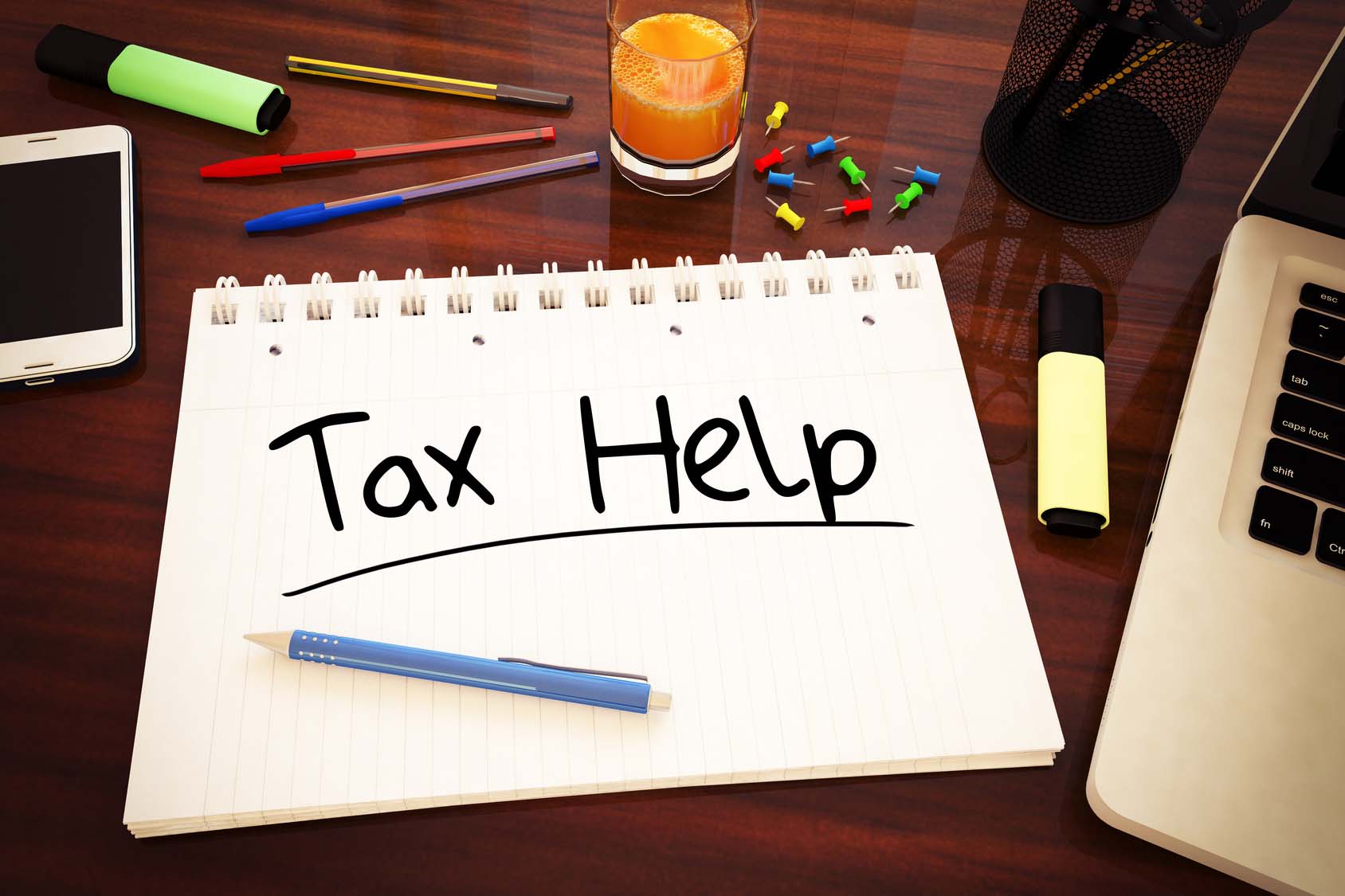 Tax Returns
QuickPaye can provide you and your business with a comprehensive Tax Returns Service to keep your affairs in good order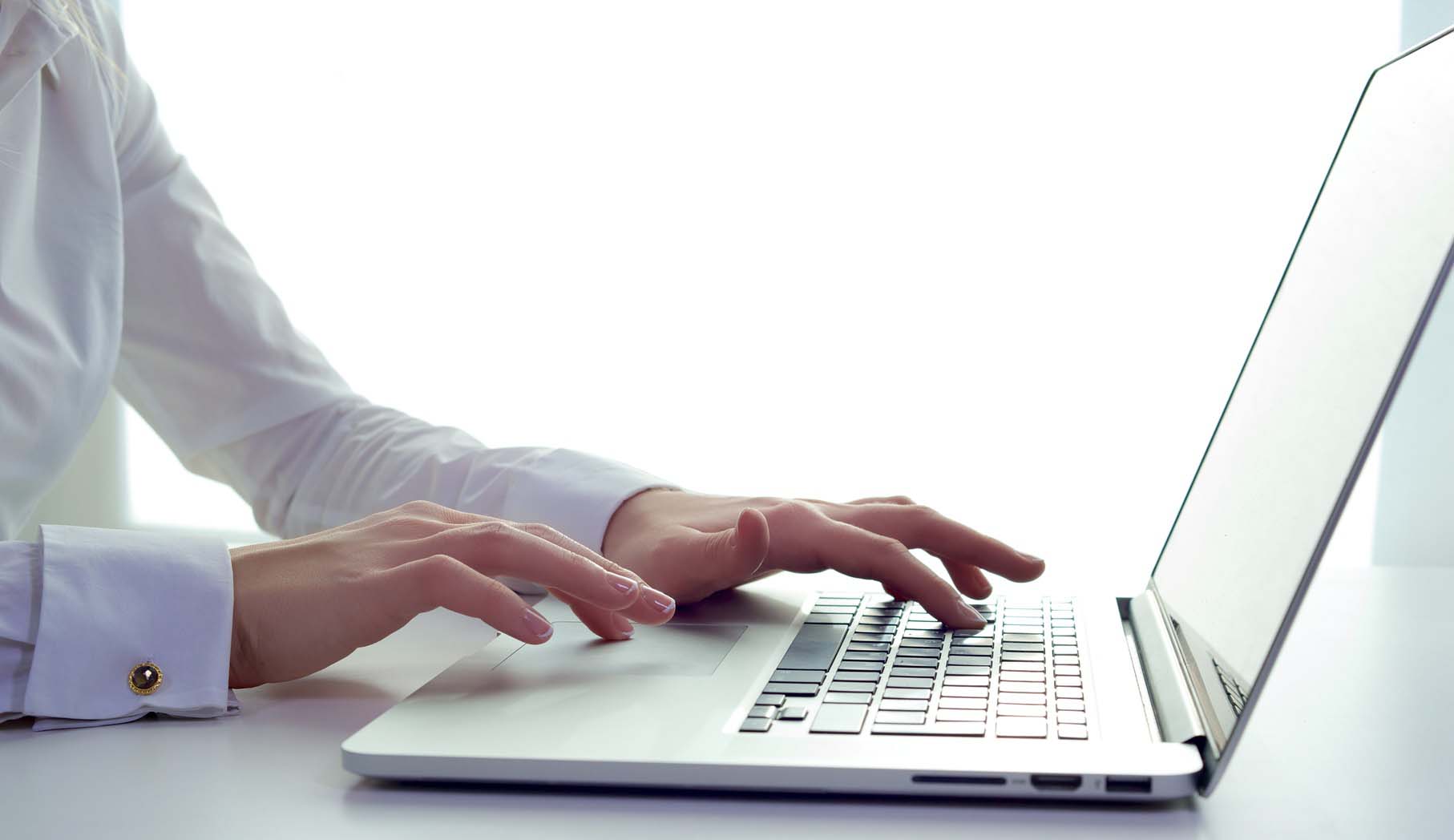 RTI (Realtime)
Quickpaye offer a cost effective range of Payroll Services designed to meet the new Real Time (RTI) requirements of your businesses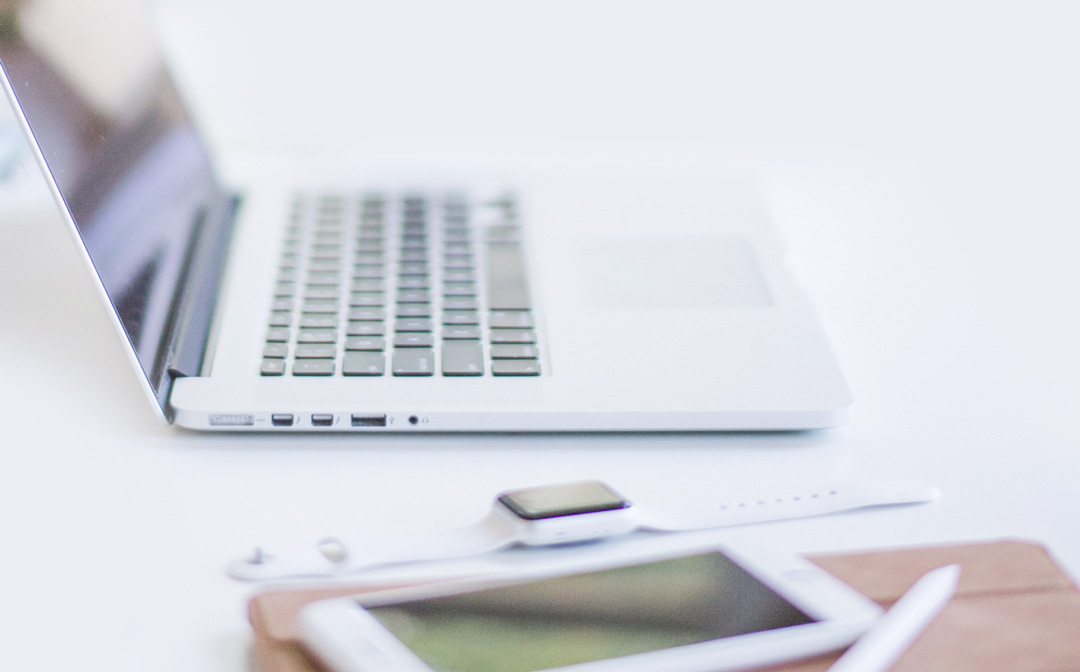 Auto Enrolment
All employers, regardless of size, have to automatically enrol most of their employees into a suitable pension scheme.
Quickpaye Agency provides businesses with range of cost effective outsourced Payroll and book keeping.  The business services we offer are designed to streamline your business administration and save you money.
We take away all your payroll & book keeping headaches and help you to focus on your business.
Contact Quickpaye on 01923 650208 to discuss your requirements

Why outsource your payroll?
Do you currently manage all of your payroll, bookkeeping and tax returns by yourself? If so, how much time does this take, when you'd rather be getting on with other, more important things? Our services are designed to remove the administrative burden from you and free up more of your time and effort.
People in various industries are loving QuickPaye and we thrive off their feedback.
Small and medium size businesses alike are enjoying our service.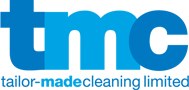 "Very Efficient, Professional"
"I find Quickpaye Agency very efficient, professional, reliable and very helpful. I use Quickpaye for our payroll, book keeping and VAT this has given me more time to focus on running/expanding our company. I would highly recommend them."
Helen Corrigan
Tailor Made Cleaning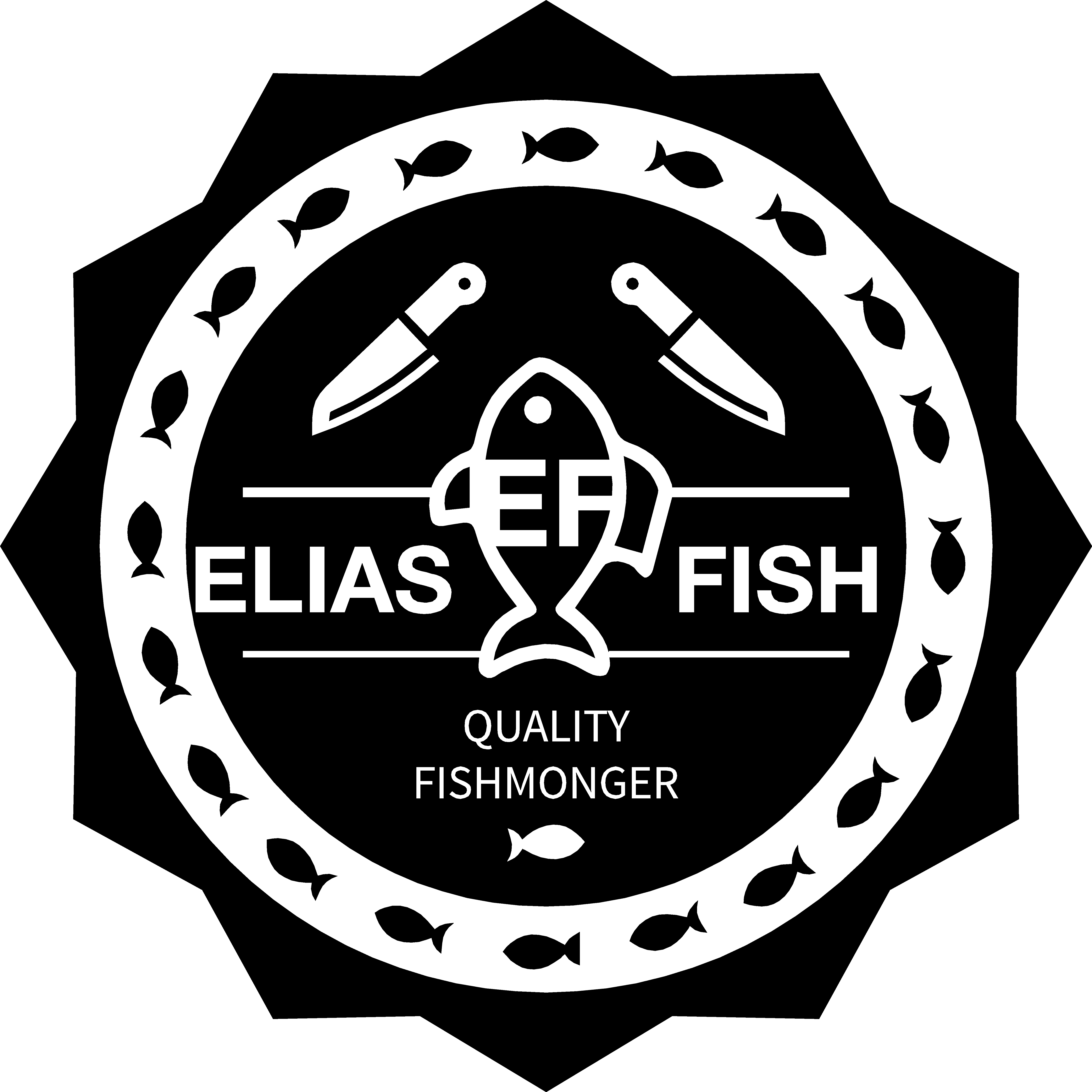 "I have been using Quickpaye as my payroll provider for nearly 2 years now and couldn't be happier with the service they provide me with."
Amanda Sais
Elias Fish


""Michelle and the team are extremely efficient, reliable and professional. I cannot recommend them highly enough. Keep up the good work ladies.""
Jeremy Dembina
AA Chauffeurs
You might find some of our news articles and blogs interesting. Have a read and give us your feedback.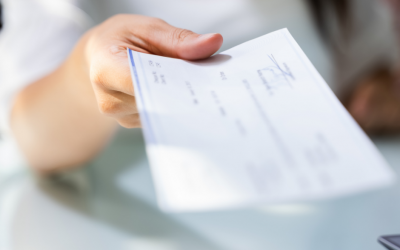 Many of us have jobs that are not sexy or glamorous, and Payroll is definitely in the unsexy category but it is also essential. Therefore most of the time, if your payroll team gets it right, it goes very unnoticed, but when they get it wrong, oh boy do we know it....
CP House, Otterspool Way, Watford, Herts, WD25 8HR
 01923 650208
payroll@quickpaye.co.uk