OPTIMISE YOUR BUSINESS TODAY!
Join The 250+ Satisfied Customers
Payroll & Book Keeping Packages… Easy as 1, 2, 3
To make life and business simple, Quickpaye has created the following Gold, Silver and Bronze Payroll & Book Keeping packages. Simply choose the package which fits your business.
Any extra services can be added as a Bolt On, tailoring the packages to suit your needs.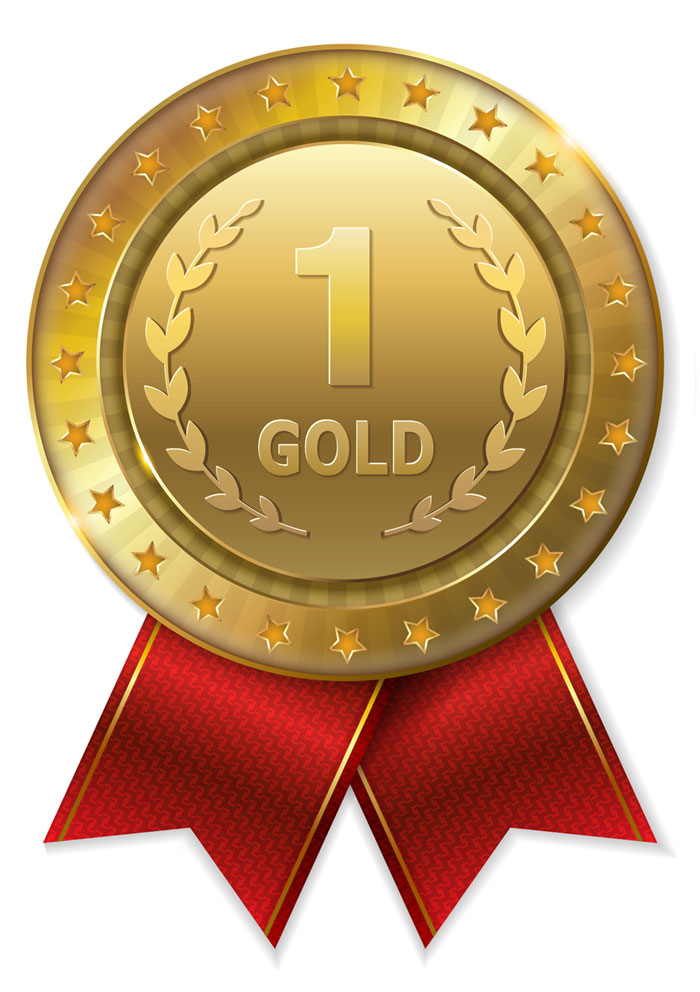 Gold Package
Designed for a Limited Company with a Turnover of £200k +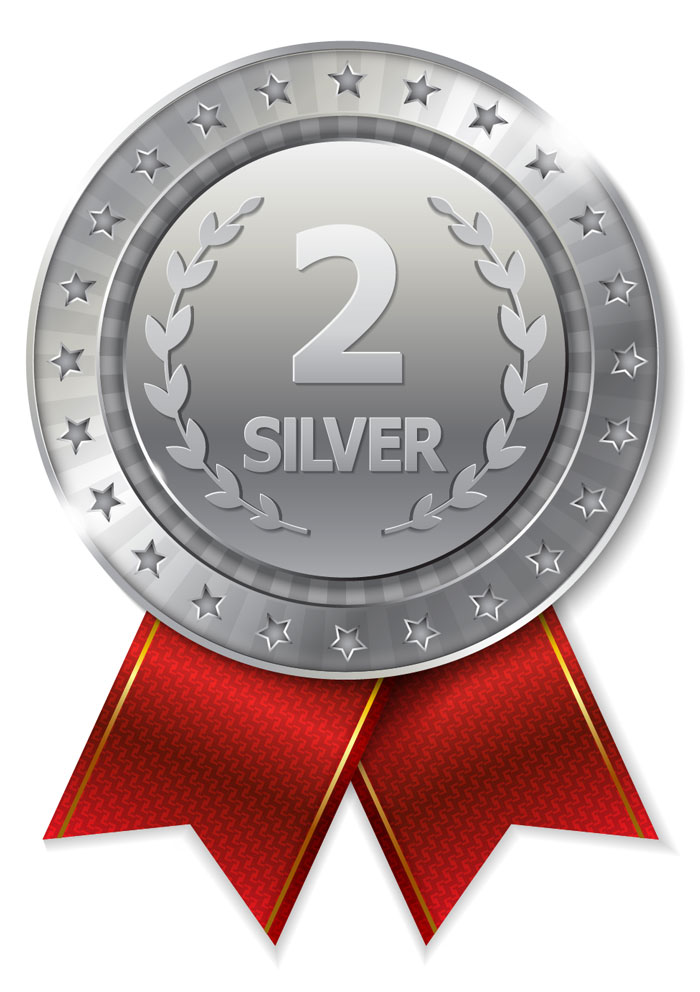 Silver Package
Designed for Limited Companies with a Turnover of £100k – £200k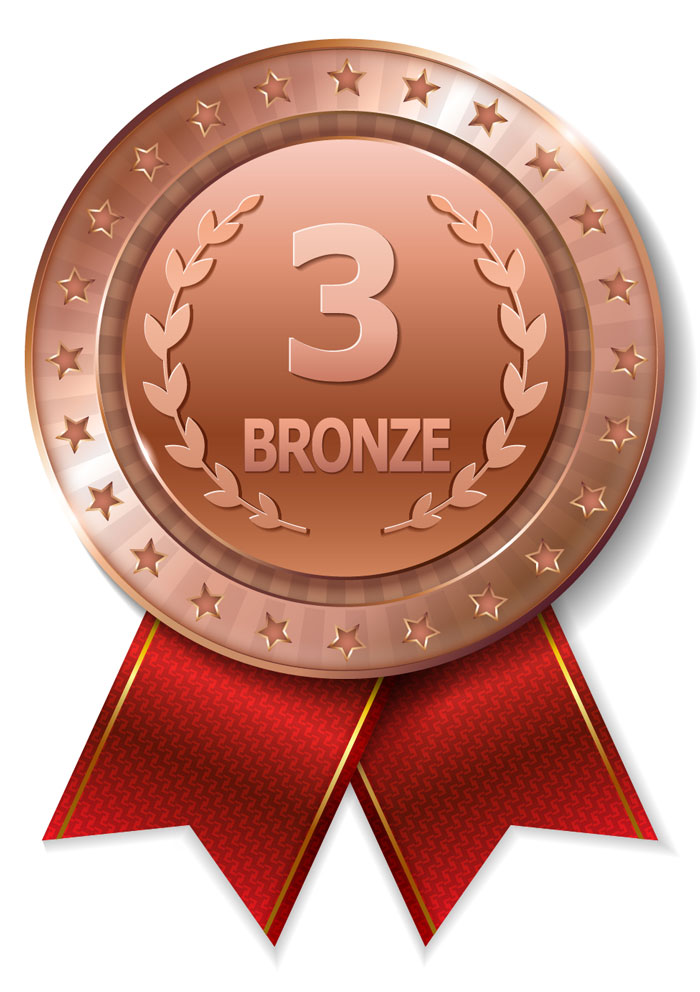 Bronze Package
Designed for Businesses with a Payroll of 1-4 people under £100k
Quickpaye Agency provides businesses with range of cost effective outsourced Business Services designed to streamline business administration and save money. We take away all your payroll & book keeping headaches and help you to focus on your business. Contact Quickpaye on 0208 959 0099 to discuss your requirements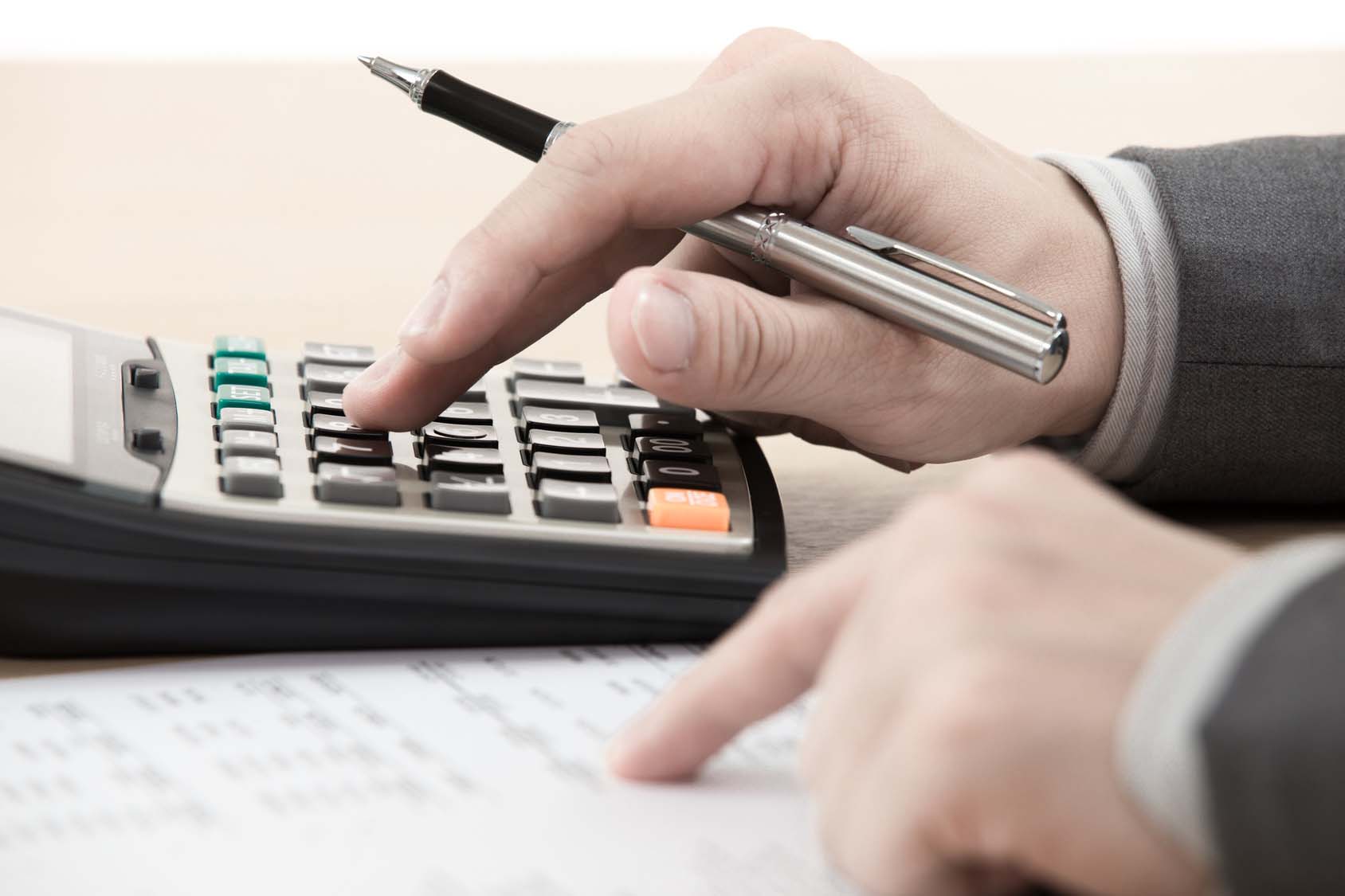 Book Keeping
Quickpaye offer a Comprehensive Bookkeeping Services and VAT Returns Service to simplify your business management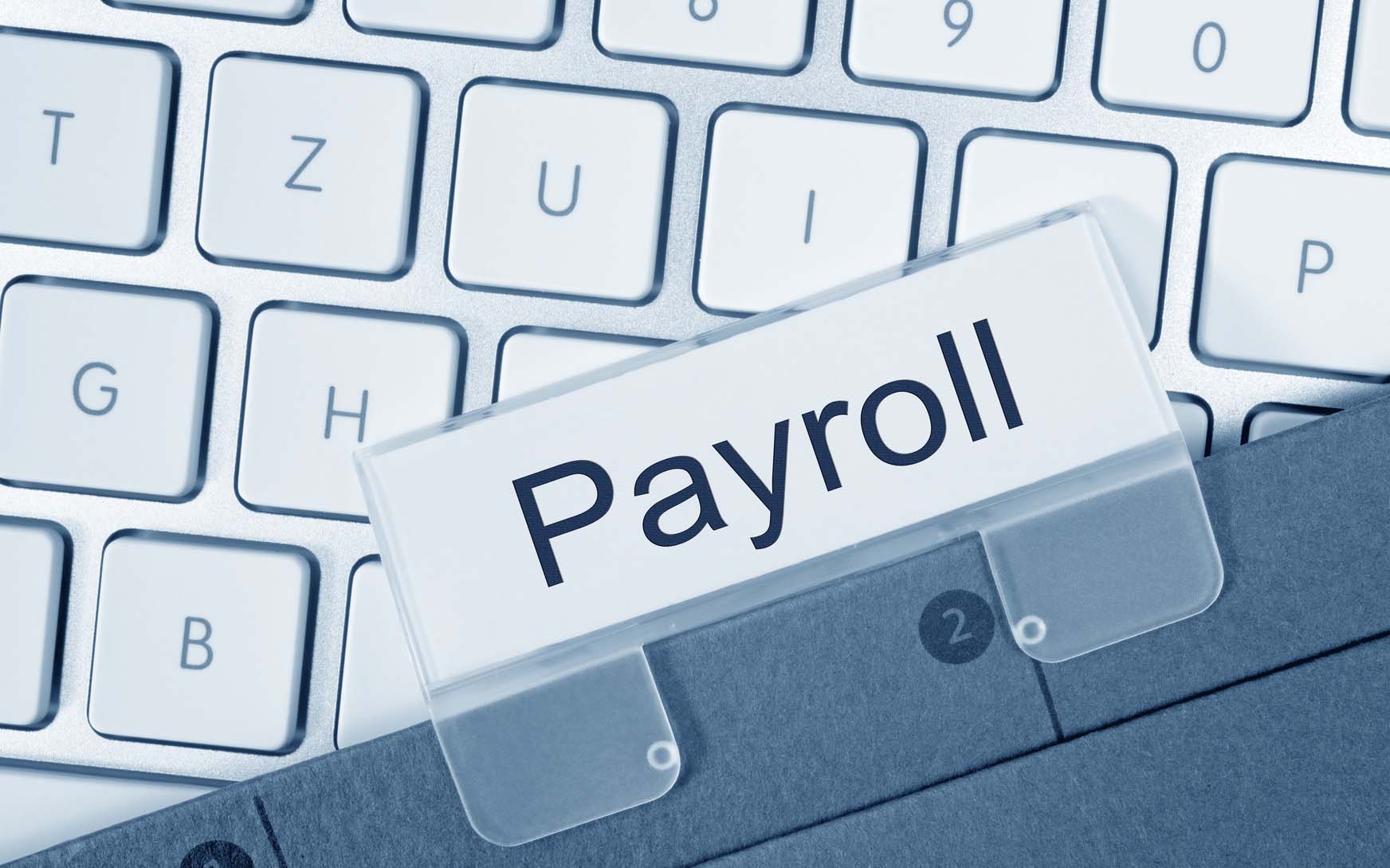 Payroll Service
Cost effective range of Outsourced Payroll Services across London and the United Kingdom to help you focus on your business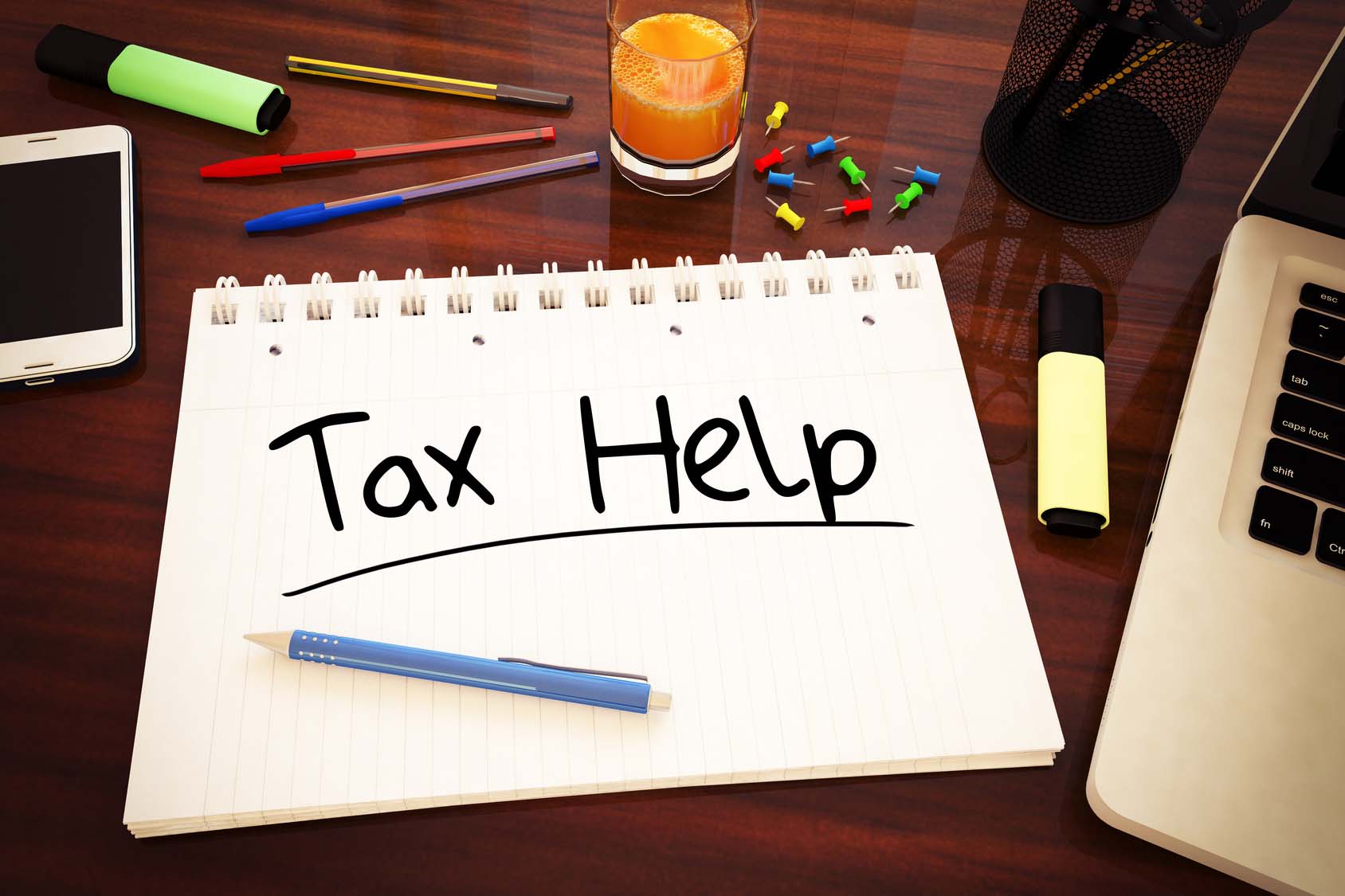 Tax Returns
QuickPaye can provide you and your business with a comprehensive Tax Returns Service to keep your affairs in good order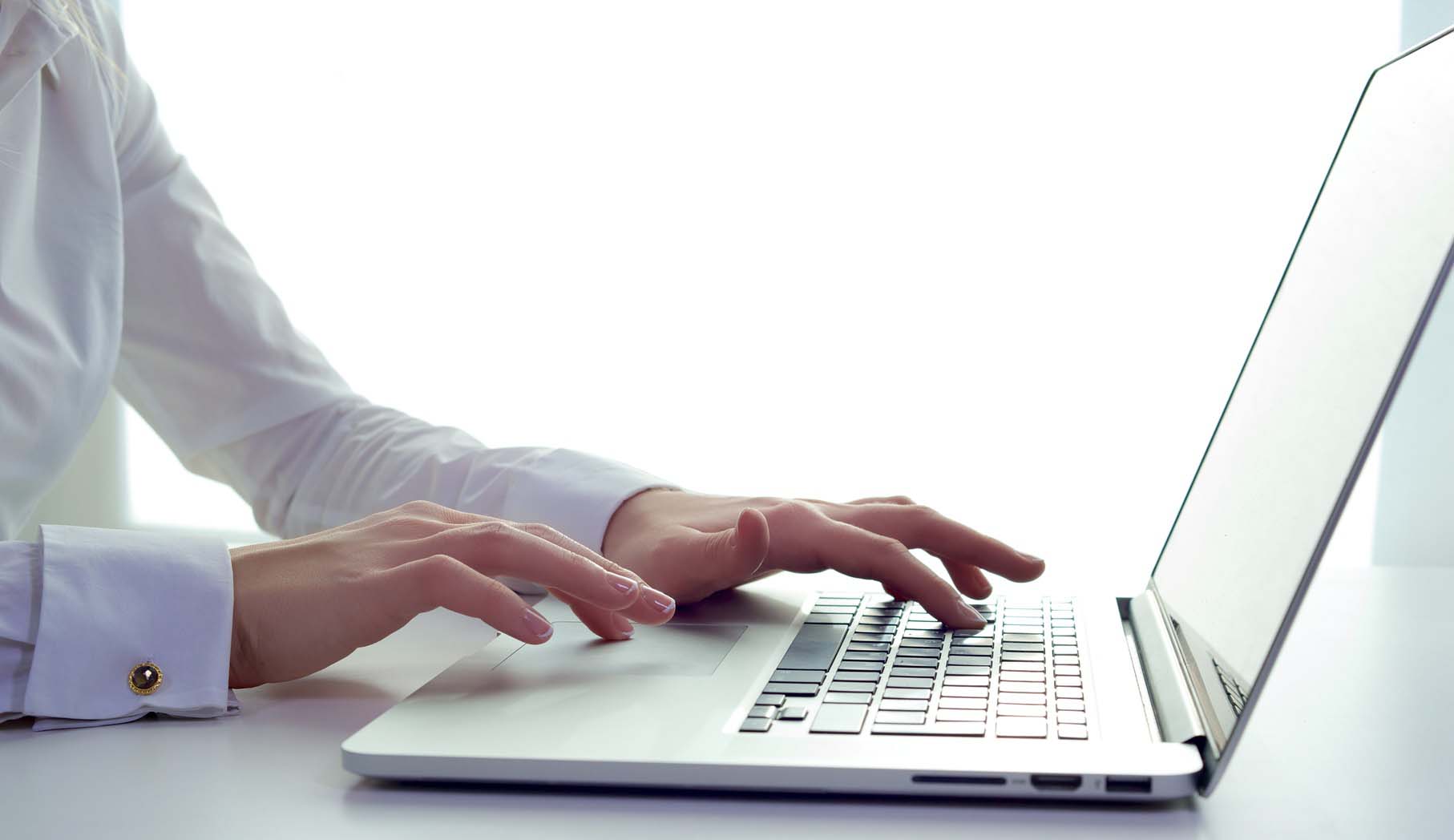 RTI (Realtime)
Quickpaye offer a cost effective range of Payroll Services designed to meet the new Real Time (RTI) requirements of your businesses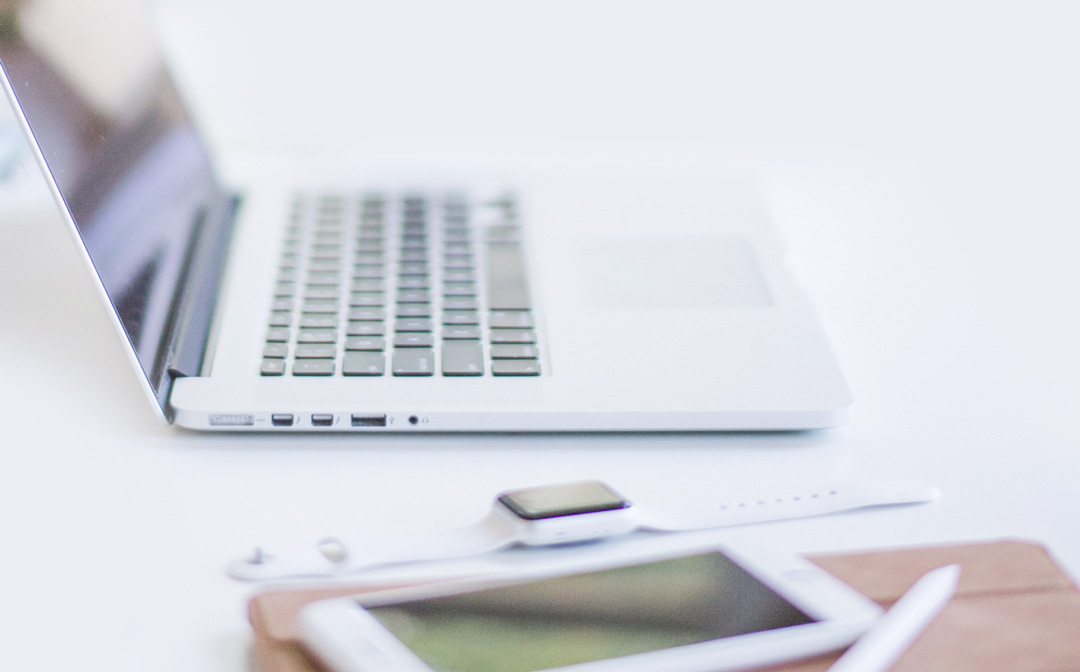 Auto Enrolment
All employers, regardless of size, have to automatically enrol most of their employees into a suitable pension scheme.
People in various industries are loving QuickPaye and we thrive off their feedback.
Small and medium size businesses alike are enjoying our service.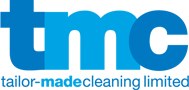 "Very Efficient, Professional"
"I find Quickpaye Agency very efficient, professional, reliable and very helpful. I use Quickpaye for our payroll, book keeping and VAT this has given me more time to focus on running/expanding our company. I would highly recommend them."
Helen Corrigan
Tailor Made Cleaning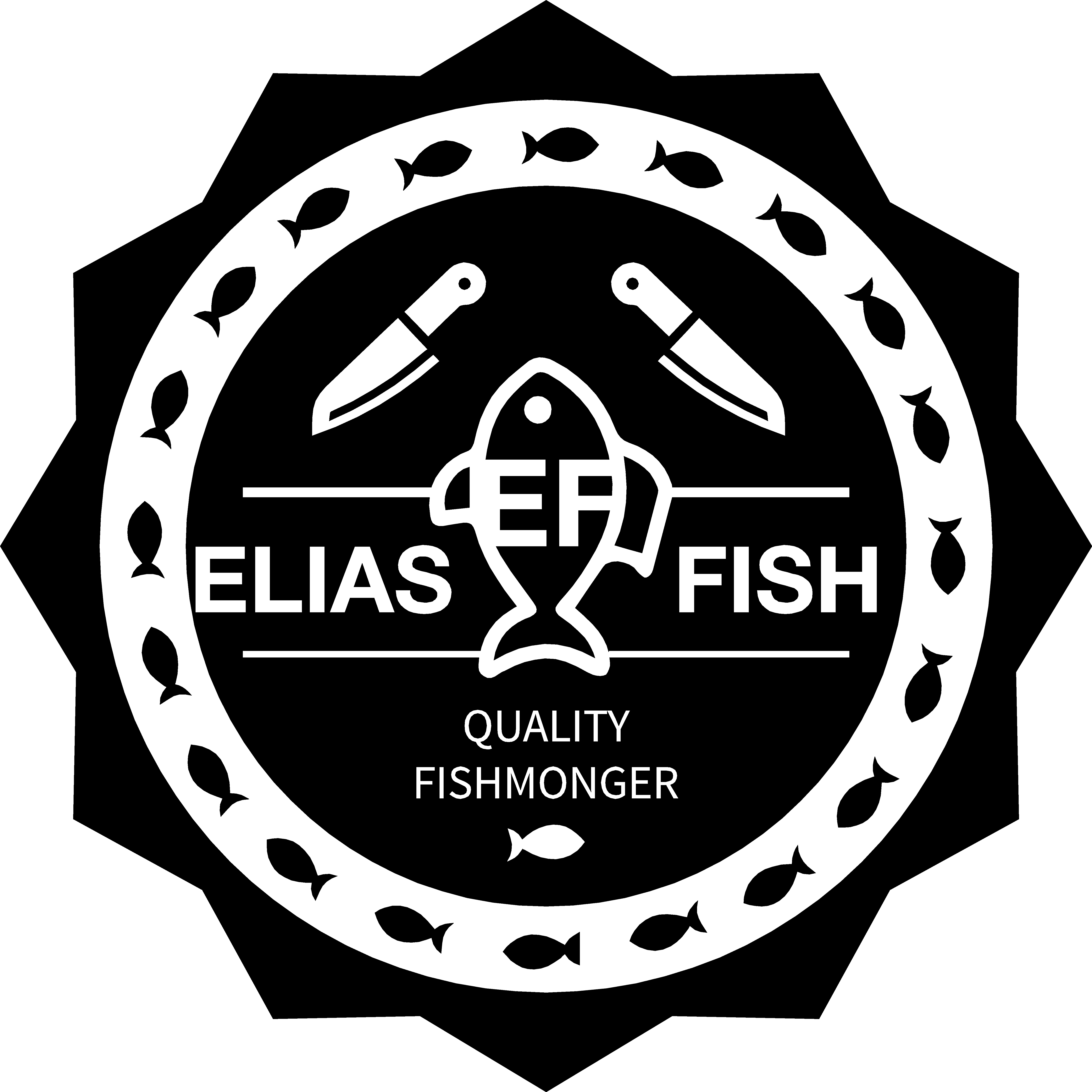 "I have been using Quickpaye as my payroll provider for nearly 2 years now and couldn't be happier with the service they provide me with."
Amanda Sais
Elias Fish


""Michelle and the team are extremely efficient, reliable and professional. I cannot recommend them highly enough. Keep up the good work ladies.""
Jeremy Dembina
AA Chauffeurs
You might find some of our news articles and blogs interesting. Have a read and give us your feedback.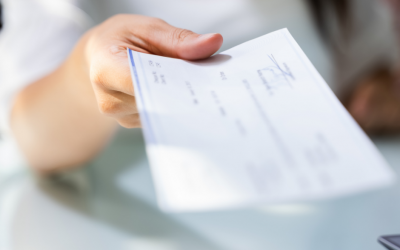 Many of us have jobs that are not sexy or glamorous, and Payroll is definitely in the unsexy category but it is also essential. Therefore most of the time, if your payroll team gets it right, it goes very unnoticed, but when they get it wrong, oh boy do we know it....
Do you currently manage all of your payroll, bookkeeping and tax returns by yourself? If so, how much time does this take, when you'd rather be getting on with other, more important things? Our services are designed to remove the administrative burden from you and free up more of your time and effort.
CP House, Otterspool Way, Watford, Herts, WD25 8HR
020 8959 0099
payroll@quickpaye.co.uk