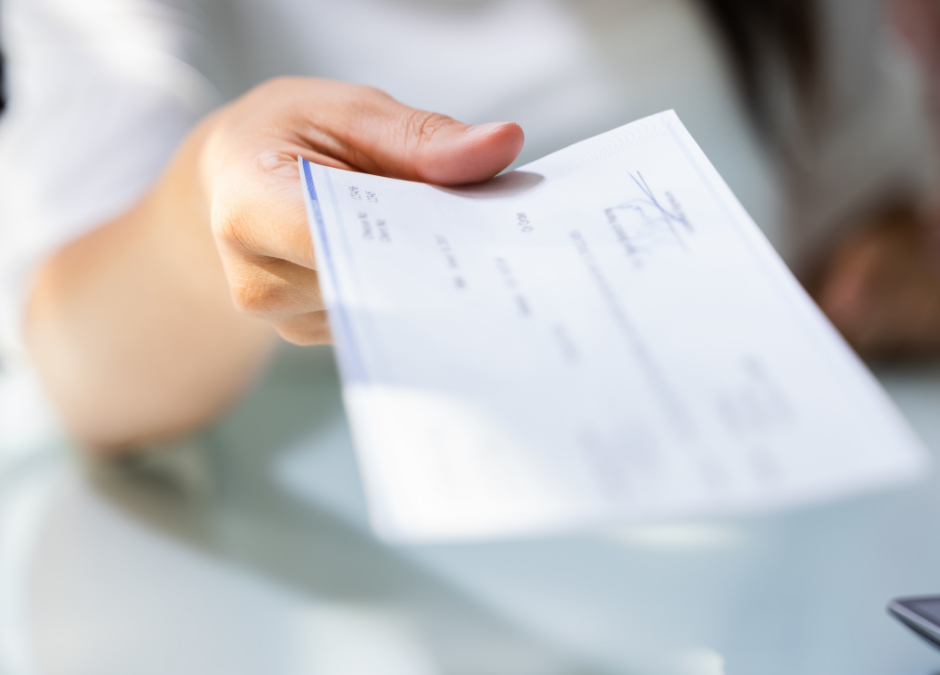 Many of us have jobs that are not sexy or glamorous, and Payroll is definitely in the unsexy category but it is also essential.
Therefore most of the time, if your payroll team gets it right, it goes very unnoticed, but when they get it wrong, oh boy do we know it. Receiving the wrong salary payment affects people's day to day lives, their ability to pay their mortgages and rent are brought into question and payroll are the first people in the line of fire. 
That's why we work hard to ensure we are fully up to date with all the latest Government schemes (let's face it furlough was a word the UK didn't really use until last year) HMRC policies, Pension changes and every little element that can cause a possible payroll discrepancy. 
So when you use Quickpaye you know that behind every payslip, there sits a person or team who is always in pursuit of knowledge and new legislation whilst battling ever changing software and technology!
The Quickpaye team have worked tirelessly all the way through the pandemic, trying to keep everyone paid accurately and on time and therefore as happy as possible.  
So to my team and everyone out there who runs payroll, a big shout out Well Done!  We made it through!
Kind regards
Michelle Bourne
Director