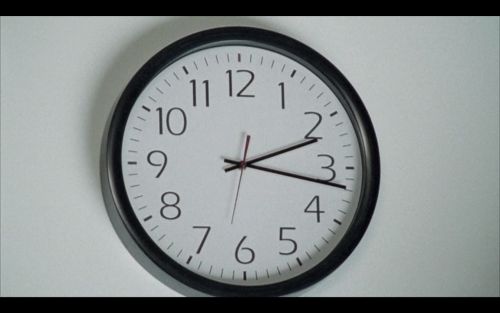 Do all payroll providers guarantee a 24 hour turnaround? Well, apparently they don't, according to a new client that we recently took on. She was having a problem getting the payroll reports back on time, and it was causing untold grief!
Here at Quickpaye, we understand that you have payroll deadlines and need to pay your staff on time.
Of course, we would need all the necessary information in order for your payroll to be completed, but once we have this to hand, it would be completed in record time!
So if you are having difficulty with your provider, not being able to meet your deadlines, then give us a call and we will guarantee you will be pleased with the results!