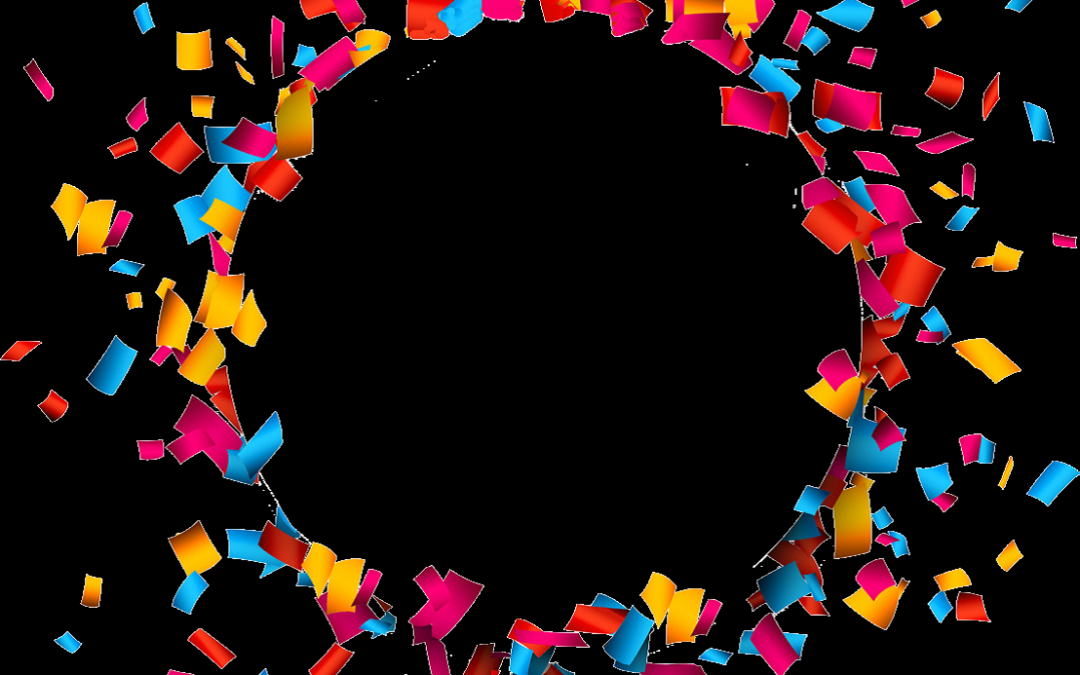 DID YOU KNOW THAT 4TH MAY IS INTERNATIONAL PAYROLL DAY???
LET'S PUT PAYROLL ON THE MAP!
This historic occasion is being held to bring together the global and in country payroll community to honour all of our achievements around the world.
We can reflect our growing strategic importance to the business.
Here at Quickpaye we are marking this event with a SPECIAL OFFER!
FREE SET UP FOR THE MONTH OF MAY if you want us to run your payroll for you! THIS IS WORTH £60 + !!!
We pride ourselves on being better than the people next door, we are always here to answer all queries and provide help with especially AUTO ENROLMENT which is a tough subject for all!